Connecting your Typeform surveys and forms with Crmble is as easy as it gets. Whether you're already a Typeform user or not, this constantly growing service is a whole new way to share forms and surveys. Typeform creates people-friendly forms and surveys solution that turns a list of questions into a friendly conversation to get better data.
Connecting your Typeform with Crmble gives you added value to your data collection and analysis you get from Typeform. Now every response shows up in your sales pipeline where you can start working on the contact in a customer relationship oriented way.
It takes only three steps to connect
Add your Typeform account to Crmble
Select a Typeform form or survey
Match your form fields with your Crmble fields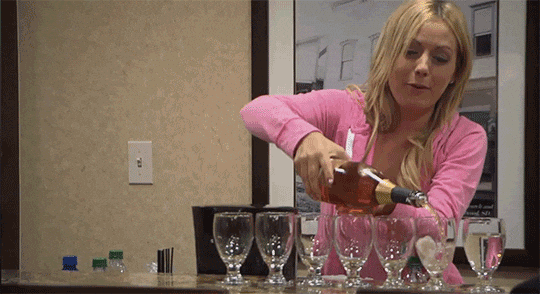 🚨 Feature Update 🎉
With a recent release, you can now set up response fields to be added directly inside the Trello card title and/or description, instead of just the custom fields. 
You can also add any additional text headers to describe the data (just click "+ Tag").